Ever felt stressed by a wine list in a restaurant?  
Want to feel comfortable discussing and tasting great wine?  
Want to understand what makes the great wines of the world? 
Want to hedge your bets and invest in wine? 
We advise a small number of clients on a very personal basis on how to become a savvy Wine Collector including:
1: Learning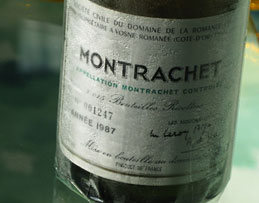 Understanding the basics about wine and setting the strategy for entering this new lifestyle.
We will guide you in your reading and learning about the wines, vintages, and the different key estates, both online and in books.
2: Enjoying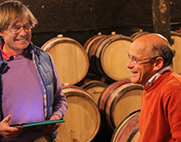 You will have exclusive access to the most prestigious vineyards in the world, Petrus and Romanée Conti normally completely closed to the public.
We can also provide access to unique wine tasting events with an exclusive international group of great wine lovers.
3: Investing & Building Your Wine Collection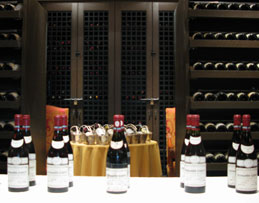 Next, we guide you in building a collection for pleasure and investment including setting a strategy for buying at the right price, and essential, how to ensure that the wine has been properly stored.
Finally, we help to manage and best develop your own personal wine collection, including insider tips on when to buy and sell, and how.
4: How We Operate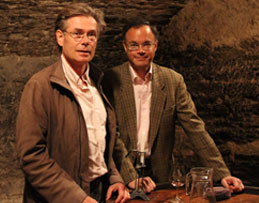 We work with a limited number of new collectors who have the resources and the ambition to build great wine collections. Our terms are straight forward and reasonable: the cost of the wine + 10%.  Given our relationships, the total cost of the wine may be less than what it would cost you should you go through the usual channels. 
Contact us to learn how to Become A Fine Wine Collector.