Tasting Notes
Peter Thustrup has organized a number of high profile wine tastings and landmark tasting events around the world. He has tasted more than 56,000 wines, of which the majority have been recorded on individual tasting sheets.
We would like to share some of our favorite vintages with personalized tasting notes from Peter Thustrup himself, for you to enjoy. We have included notes from some of our high-profile Landmark Tasting events, as well as, other notable wines.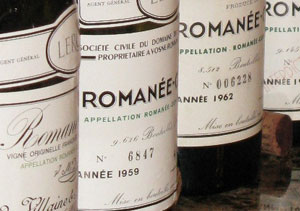 A collection of our most prestigious tastings events performed around the world over the past 30 years.
2014 Tokyo Château Lafleur 1955-1980

2013 Tokyo Cheval Blanc 1950-1990
Tasting Notes By Wine: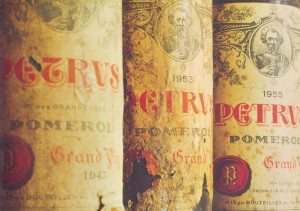 A selection among Peter Thustrup's 50,000 personal tastings, updated regularly, featuring the following world famous labels: